Jamison Lucarelli
Realtor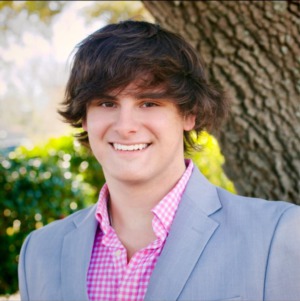 As a dedicated and enthusiastic real estate agent, I bring a fresh perspective and a passion for helping people find their dream homes. With a commitment to delivering exceptional service to all of my clients, I am dedicated to staying up-to-date on the latest industry trends and techniques to ensure that I am providing the highest level of service.
My enthusiasm and dedication to my clients are second to none. I take the time to understand their unique needs and work tirelessly to help them achieve their real estate goals. Whether my clients are buying their first home or selling a property, I am here to guide them through every step of the process.
I pride myself on my professionalism, attention to detail, and commitment to providing exceptional customer service. Building strong relationships with my clients is a top priority, and I strive to deliver results that exceed their expectations.
With a strong work ethic and a passion for real estate, I am confident in my ability to succeed as a real estate agent. I am excited to take on new challenges and continue to help my clients achieve their real estate dreams.