Leah Ortega
Director of Operations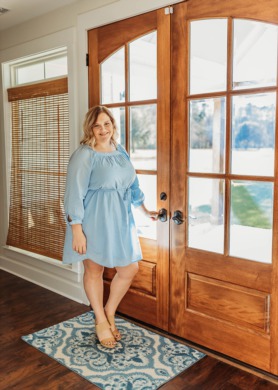 Meet Leah, a seasoned professional who wears multiple hats as the Director of Operations and a licensed real estate agent for our dynamic real estate team. Armed with a degree in Marketing, Leah brings a fresh perspective to the industry, implementing innovative strategies that drive growth and success.
With a passion for real estate that began early in her career, Leah swiftly earned her real estate license, allowing her to excel as an agent while simultaneously orchestrating the team's operations with precision. Her unique blend of marketing expertise and hands-on experience enables her to understand the nuances of the market, ensuring every client receives personalized service and a seamless transaction process.
As the backbone of our team, Leah leads with dedication, empowering team members to thrive and consistently deliver outstanding results. Her commitment to excellence and customer satisfaction drives our success, making her an indispensable asset to both clients and colleagues alike. Whether you're buying, selling, or investing in real estate, trust her to navigate you toward your goals and beyond.